We look forward to returning to the Lesher Center in 2023!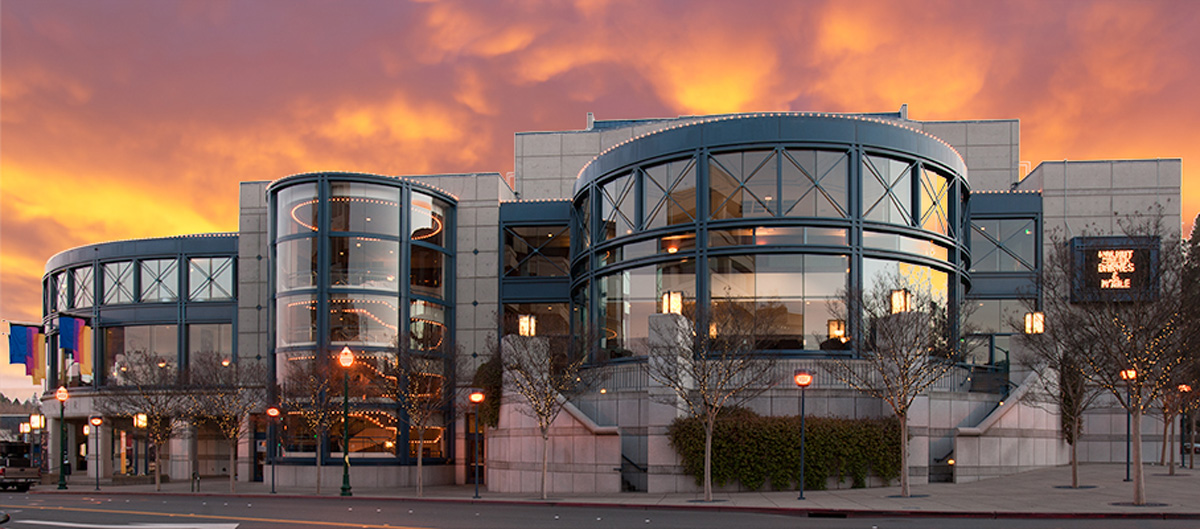 The Lesher Center for the Arts, located in Walnut Creek, California, is the premier destination for an exceptional arts and entertainment experience. First opened in October 1990, the Center now presents more than 900 productions and events each year. More than 350,000 patrons walk through the Center's front doors each year. The Center is owned and operated by the City of Walnut Creek.
When you purchase a ticket to a production or event at the Lesher Center for the Arts, you not only receive the promise of a great show, but also:
A wide variety of world-class dining and shopping surrounding the Center
Comfortable lobby seating with beverage service, including a full bar
Free admission to the Bedford Gallery, located on the first floor of the Lesher Center
Discounts at local restaurants (check with ticket office or become a member of the LCA at $125 or above and receive 10% off at participating restaurants)
Friendly, welcoming staff to ensure your comfort and enjoyment
Wi-Fi connectivity in the lobby
Easy, plentiful parking in the Locust Street Garage
Three distinct theatres providing a space tailored for every show and audience
Rental opportunities for corporate and personal events
Whether you're looking for the latest toe-tapping musical, high-energy drama or awe-inspiring ballet, the Lesher Center is your destination! In addition to the stellar productions at the Center, events like the Chevron Family Theatre Festival ensure a great time out for your family and friends.
The Lesher Center also reaches out to those who might not otherwise have access to the arts, through the Arts Access program, administered by the Diablo Regional Arts Association.
For more information, visit their website: http://www.lesherartscenter.org/