Rock The CASA 2019 was headlined by Patti LaBelle
On March 2nd, 2019 Patti LaBelle Rocked the CASA in Walnut Creek at the Lesher Center!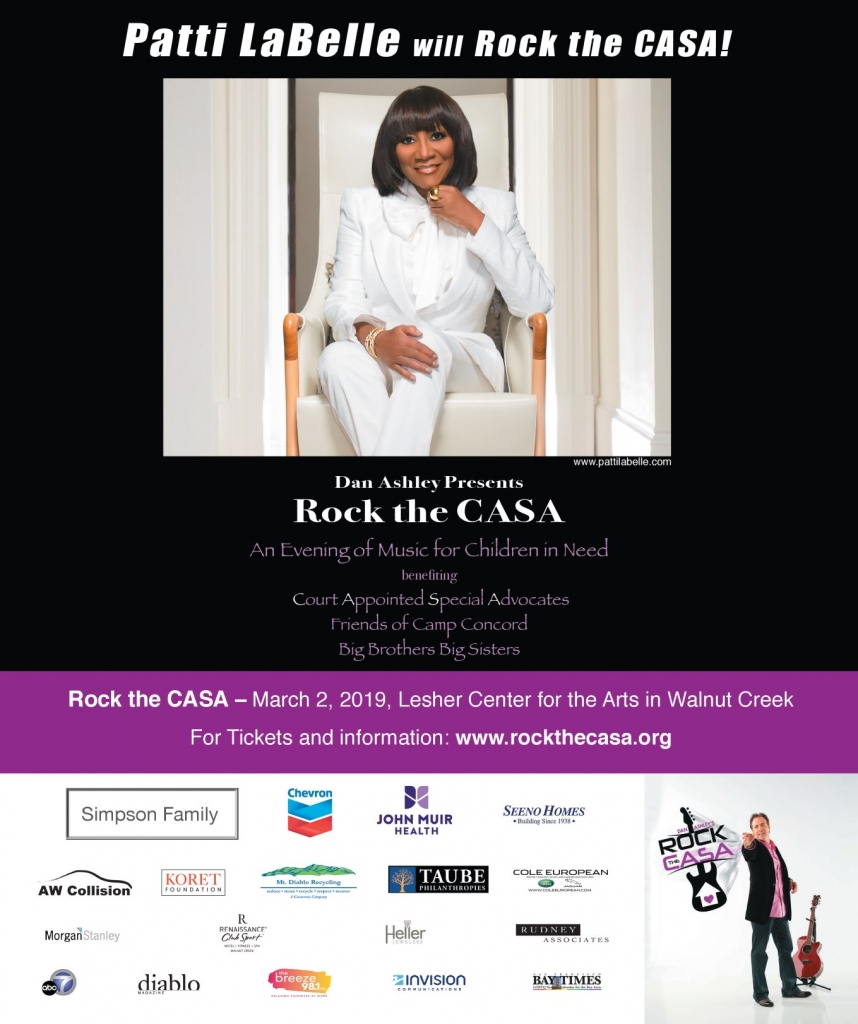 Patti LaBelle is an American singer, actress, and entrepreneur. LaBelle began her career in the early 1960s as lead singer and front woman of the vocal group, Patti LaBelle and the Bluebelles. Following the group's name change to Labelle in the early 1970s, they released the iconic disco song "Lady Marmalade" and the group later became the first African-American vocal group to land the cover of Rolling Stone magazine.
After the group split in 1976, LaBelle began a successful solo career, starting with her critically acclaimed debut album, which included the career-defining song, "You Are My Friend". LaBelle became a mainstream solo star in 1984 following the success of the singles, "If Only You Knew", "New Attitude" and "Stir It Up", with the latter two crossing over to pop audiences and becoming radio staples.
Source: https://en.wikipedia.org/wiki/Patti_LaBelle
David Victor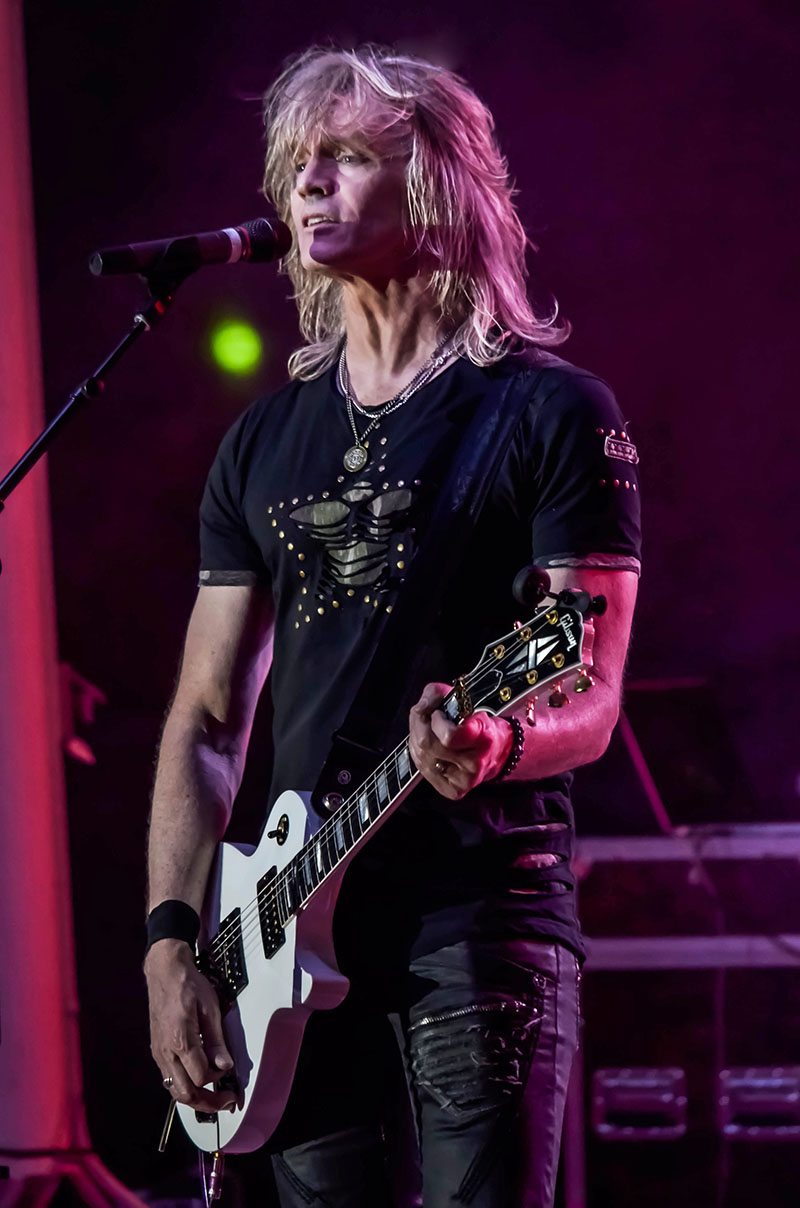 David is an accomplished American guitarist and vocalist who toured with the multi-platinum band Boston, including a number 1 single he scored called "Heaven on Earth".
Over the years, David has performed with some of rock-n-roll's major artists including Steven Tyler of Aerosmith, Joe Satriani,  members of Creedence Clearwater, Y&T, and many others.  David loves to donate his energy and talents to worthy causes, including "Harmony and Healing", a non-profit charity that he started to bring acoustic music to hospital patients to brighten spirits and speed healing.  For more information: DavidVictor.com