Rock The CASA 2017 was headlined by Cheap Trick!
Mark your Calendar March 3rd, 2018 and signup for the email list to find-out who will headline the next Rock The CASA in Walnut Creek at the Lesher Center!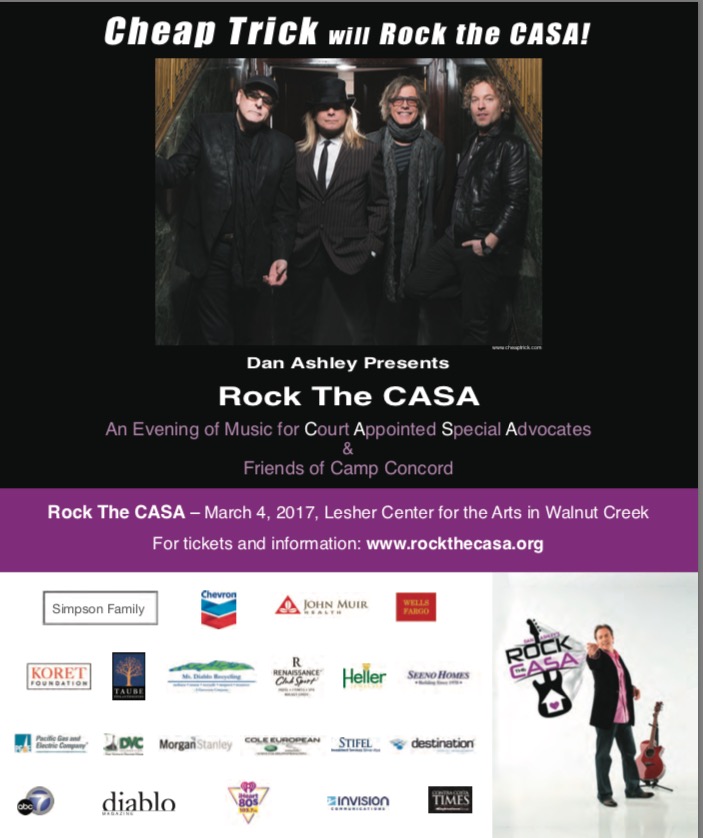 San Francisco news anchor Dan Ashley and PUSH, send audiences 'back to the future' with their energetic live show and classic-rock vibe. Whether performing great original songs or covering blasts from the past, PUSH delivers CLASSIC ROCK with ORIGINAL ROLL!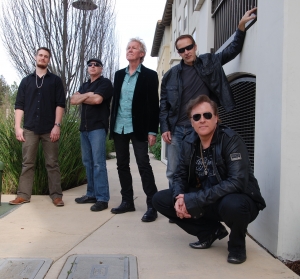 Jorge Santana
The youngest of three brothers, Jorge Santana had his greatest musical success as the leader of an early-'70s Latin rock band, Malo. Their self-titled debut album, released in 1972, included the Top Twenty hit, "Suavecito."
Jorge has been attending Camp Concord with his family every year for over 30 years and is a key player in keeping the camp open and available to kids and their families. Jorge is a member of the Board of Directors and participates in fund raising for Friends of Camp Concord, which helps send underprivileged kids to camp every year.
Brad Gillis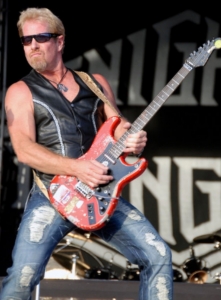 BRAD GILLIS is best known for his guitar playing in the chart-topping band NIGHT RANGER. Since Night Rangers first release DAWN PATROL back in late 1982, Brads mastery of the strings and whammy bar have helped lead this rocking AOR band to the top of the Billboard charts with close to twenty gold and platinum albums with sales reaching over 17 million worldwide.
His first solo album GILROCK RANCH produced the top twenty AOR single, Honest to God, co-written and sung by the legendary Gregg Allman. His second solo effort Alligator was released in 2001 featuring the searing vocals of Gary Moon. His current solo CD is in progress for a 2014 worldwide release. The "Speak Of The Devil" live Ozzy DVD recorded at Irvine Meadows in 1982 was re-released in late 2012. A new Night Ranger CD is in progress to be released in 2014.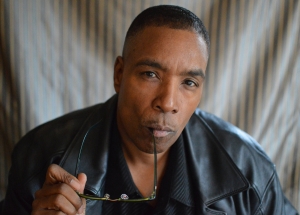 Cornell is a highly respected R&B and Soul singer and recording artist.  Over his many years in the industry, Cornell has won widespread praise for his remarkable talent and flawless tone. He has recorded with some of the greats in the industry, including Carlos Santana and multi-Grammy winner Narada Michael Walden among many others. His latest album, "In the Moment" is winning widespread praise here as well as in Asia and the UK–where he was just given the Bright Star Award for Male Artist of the Year."
Manesh Judge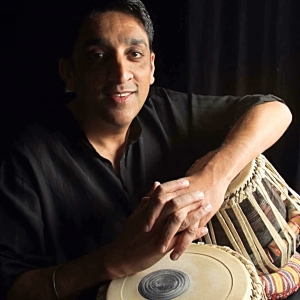 Manesh is a widely respected musician who has performed with many of the greats in Indian music.  His skills on the tabla drums have given him opportunities to play across America, India, and Europe.
A Bay Area based award winning musician, film music producer, and television talk show host.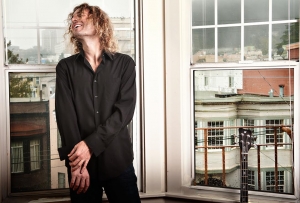 Tony

Glaser
 is a funky bass playing, high-energy frontman with an impressive knack for getting the audience to do his bidding. Fortunately, his bidding is basically dancing, smiling, feeling the moment, singing, rocking out, and sharing a unique experience together. It is hard to stand still at his shows, since they are funky dance parties that totally rock, and rest assured he'll find a way to engage each and every person in the crowd.
He is also a sought after bass player for studio and live performances. Music has taken him all over the world, so you may have already seen him playing with other great musicians, including most recently G.Love and Scott Pemberton.